"Investing in your resilience isn't indulgent; it's mission-critical." – Harvard Business Review
Through our coaching and training solutions, we aim to deliver powerful ideas to leaders and high-potential executives. The focus of these ideas, typically, is about their holistic resilience and maintaining peak performance sustainably – at work and in life. 
5 Questions To Ask Yourself
Are you stressed out at your job?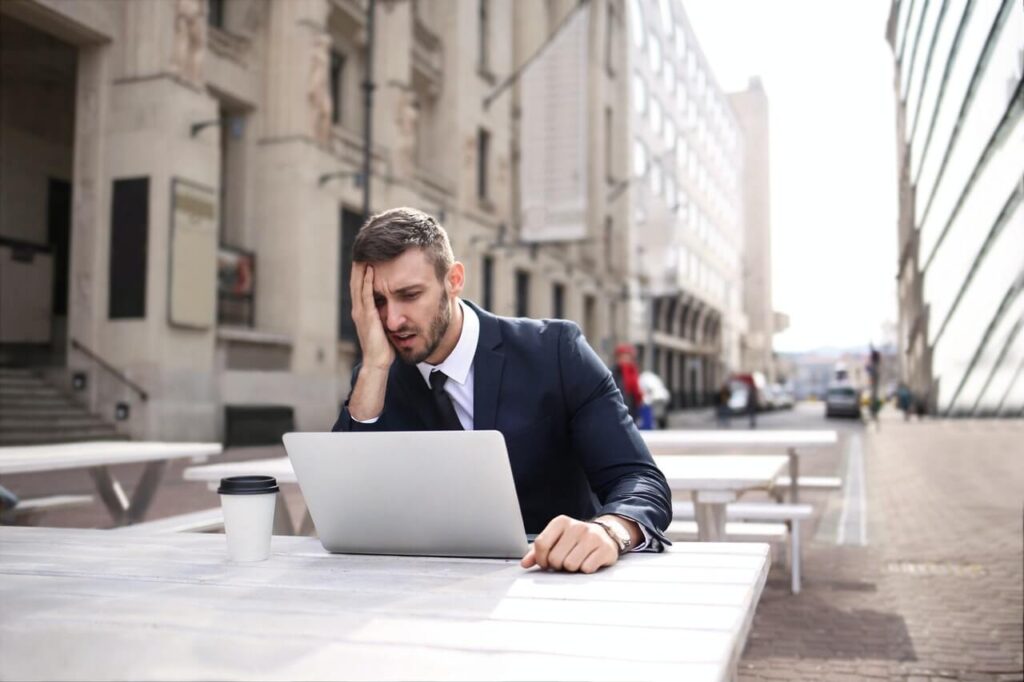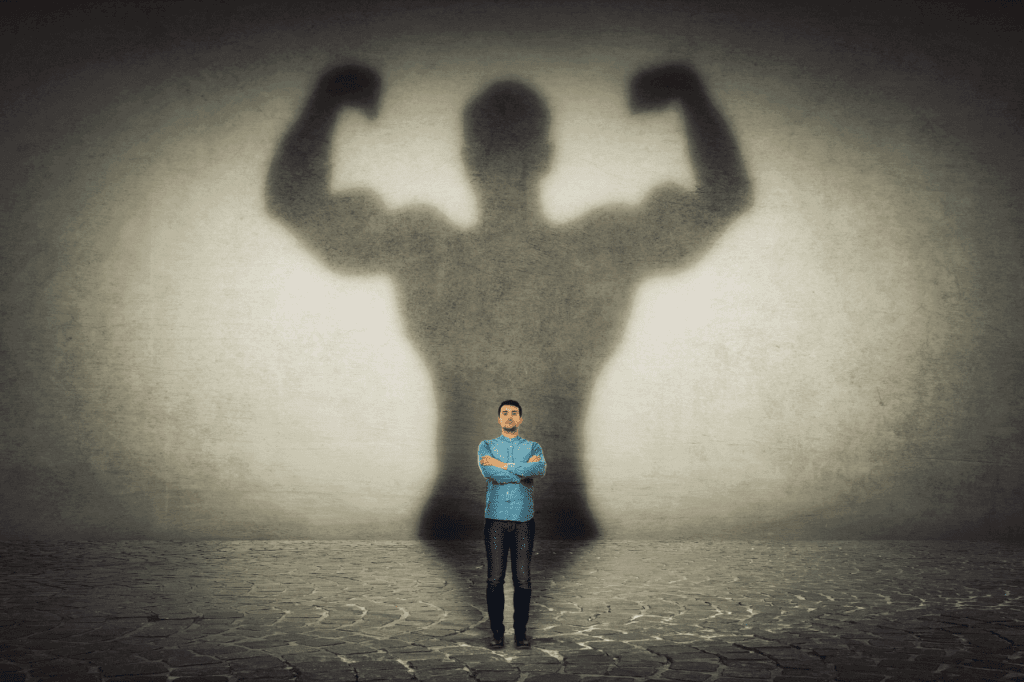 Do you see yourself not manifesting your true strengths?
Are you convinced that you CAN do much better by making just a few small changes inside or around you?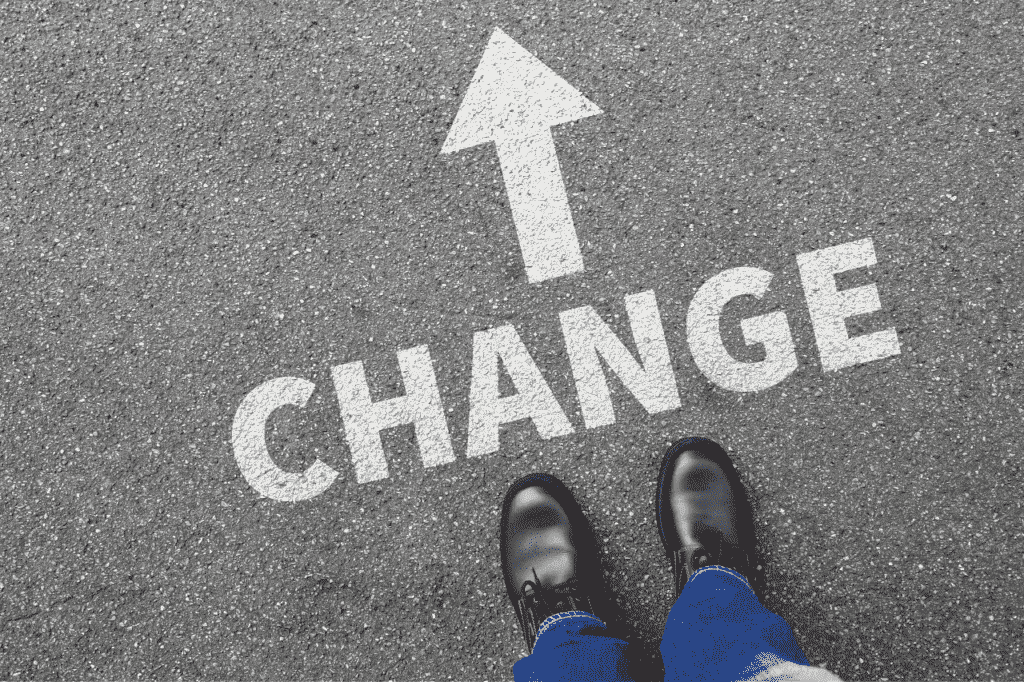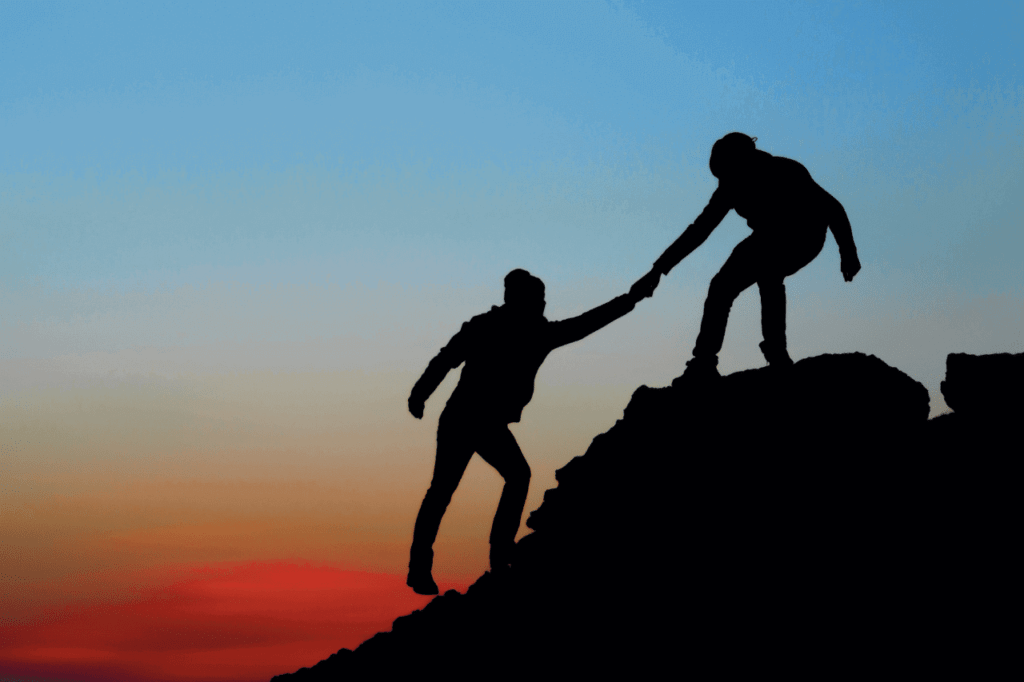 Do you need someone to help you be prepared to take those big, profitable, and necessary leaps forward in a calculated manner to win?
Are you missing someone you can trust – to confide in, to brainstorm ideas, people, and situations that you can't discuss with anyone else – at work, with friends, or at home?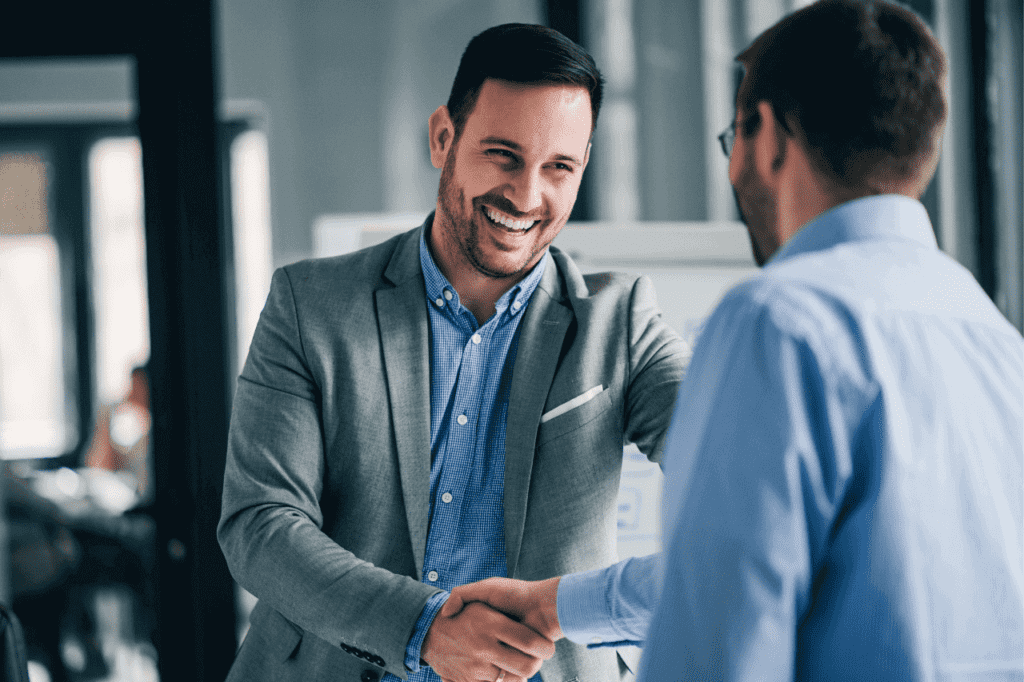 If you have answered "yes" to any 2 questions above, then we need to talk. 
Let's have a conversation about your resilience today!
We are a team of qualified and experienced coaches who have worked with leaders of Fortune 500 companies and globally popular brands for over a decade each.
Each coach has worked in multiple continents and across several industries.
We care most about ensuring that our clients make good decisions while avoiding needless pitfalls, so as to win at their work for themselves and their organizations.
Fortune 500 Clients. Working with leaders in Singapore 🇸🇬, USA 🇺🇸, Canada 🇨🇦, and India 🇮🇳.
We are highly experienced & qualified coaches with multiple industries exposures & insights.
The greatest joy for us is the tangible & sustainable transformation of our clients in areas they care about most.