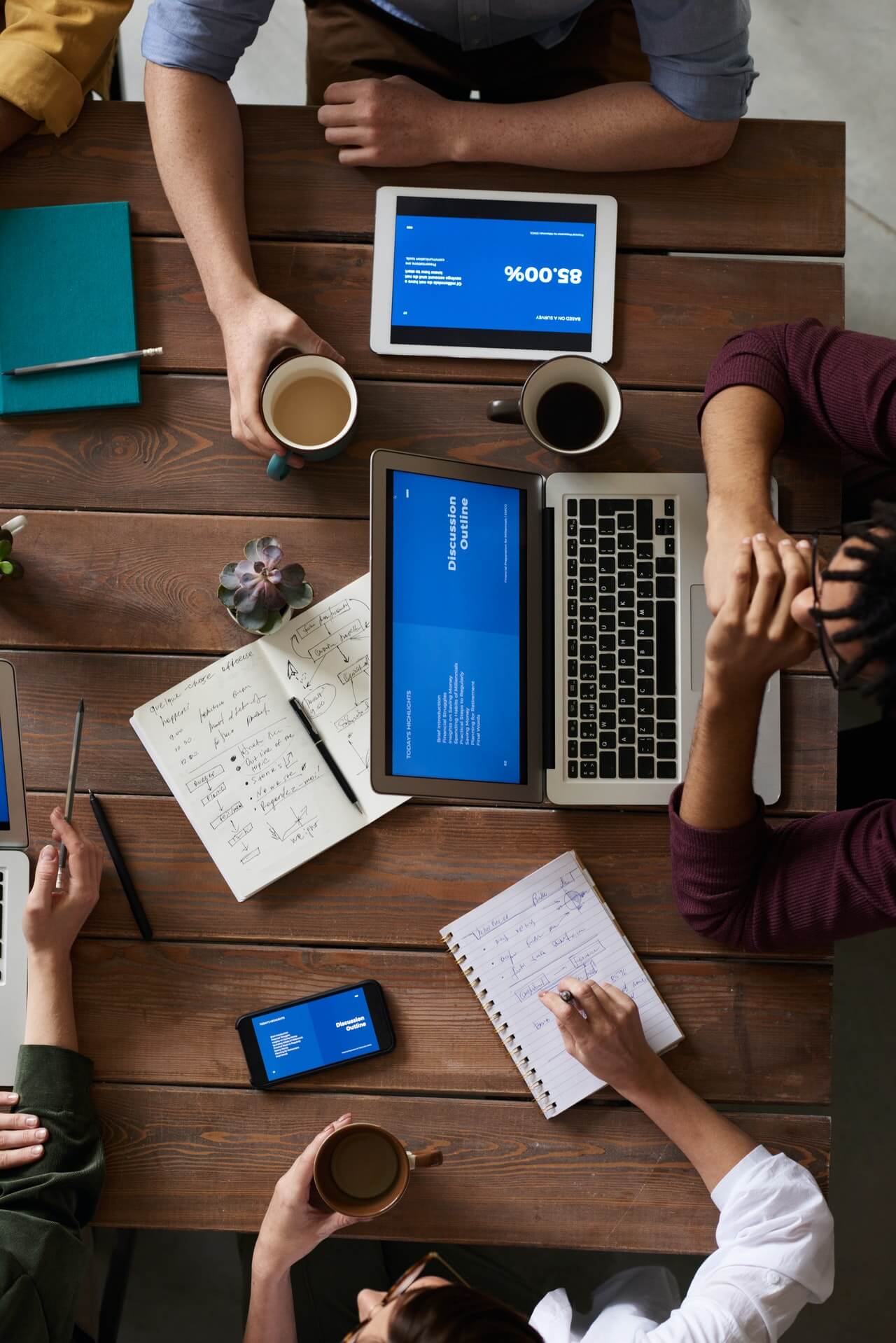 Small-Group Conversation Circles
Small group conversation circles turn out to be a fascinating human development laboratory because individuals show up, collaborate and learn in a very dynamic environment, i.e., with peers who have different personalities, different challenges, and different capacities.
As facilitator-coach, we bear witness to and seek to nourish this diversity.
People learn to think out of their box and connect with their hearts. And when this happens, the world is better for it!
A group discussion of various questions, scenarios, priorities, hacks & action plans.
1) Cheaper per participant
2) Multiple perspectives 
3) Challenge & support 
4) Expanding social capital & enriching relationships
Mid to large-size organizations that have learning & development agenda or have management and leadership development programs for their employees.
In most offices and organizations that have an evolving or established coaching culture, one of the key benefits tied to the group coaching technique is scalability.
The cascading involvement of the organization's lower-level professionals is supported when coaching using this technique.
I have worked with Sam on a number of projects over the years. Most recently he helped optimize my new website. I have long admired him for his broad range of knowledge and abilities and his passion for learning about nearly everything! Sam is versatile and a fountain of ideas.
Sam makes complicated investment concepts simple. He is passionate about sharing ways to spot opportunities in the global stock markets. I highly recommend him to anyone looking for a good financial coach.
Sam, you shared some powerful wealth strategies at the Asia Professional Trainers Singapore (APTS) forum. Loved the way you simplified key investment concepts used by billionaires. And the games helped me internalize the lessons without even me realizing it. It has transformed the way I use both my money and time. Thanks again!