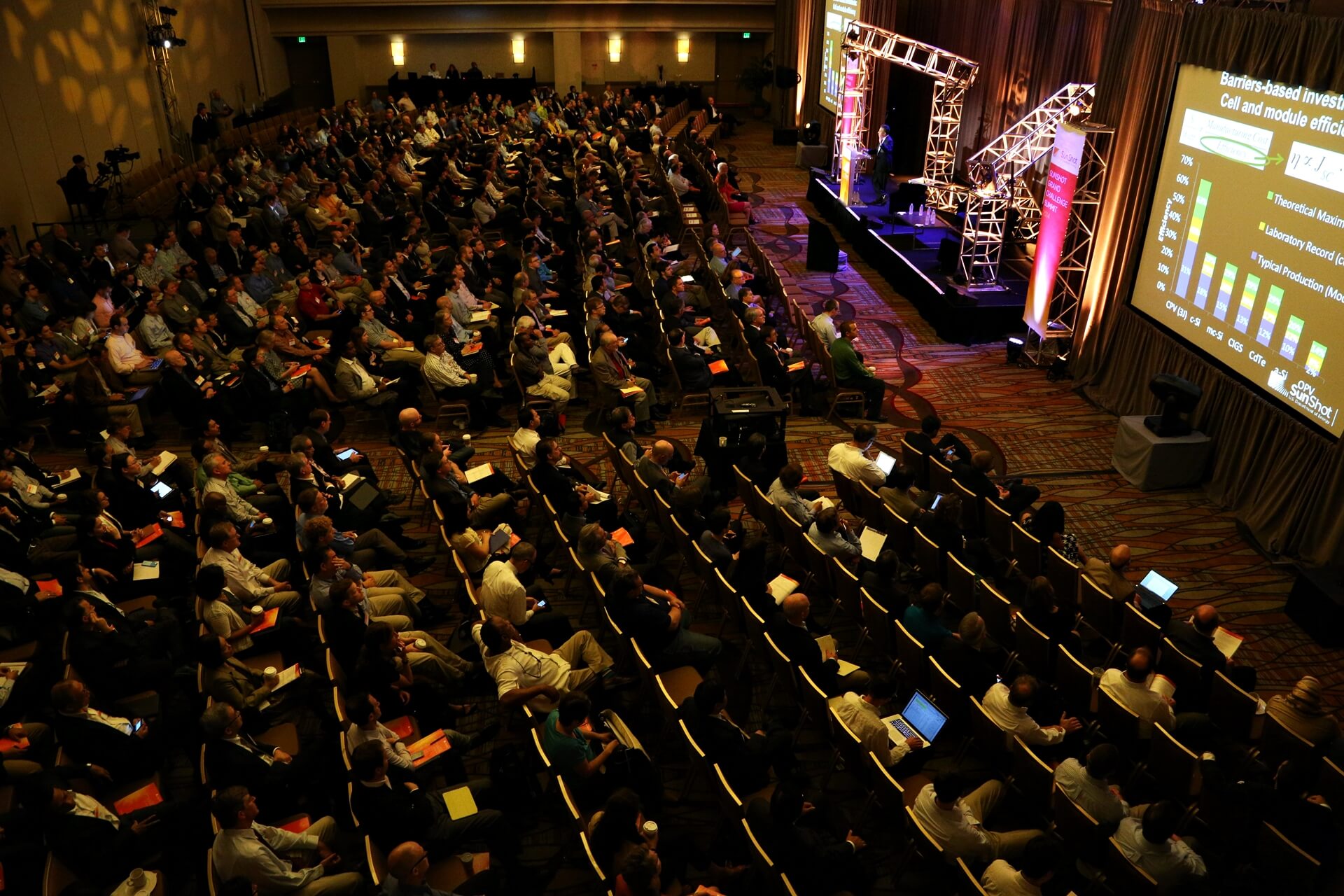 A keynote in public speaking is a talk that establishes a main underlying theme.
In corporate or commercial settings, greater importance is attached to the delivery of a keynote speech or keynote address.
The keynote establishes the framework for the following program of events or convention agenda; frequently the role of keynote speaker will include that of convention moderator. 
Resilience 101 for Leaders:
This 45-minute interactive keynote session opens the mind to fascinating facts & possibilities. It covers:
Why is Resilience so valuable

Scenarios and situations where resilience matters, makes a bit difference

What is your Resilience Quotient – where do you stand today

What everyone can do to increase their resilience quotient – systems that work

Top 5 AVOIDABLE mistakes that people make that weakens their resilience

How to develop a "Resilience for Life" mindset and habits for sustainable resilience
1) Elevates Engagement 
2) Sessions become more inspiring, energetic & exciting
Keynote speakers are often selected to raise interest in a particular event, such as a conference or large meeting sponsored by a corporation or association, and draw attendees to attend that program.
Keynote Seminars flags up a larger idea—a literary story, an individual musical piece, or an event.
I have worked with Sam on a number of projects over the years. Most recently he helped optimize my new website. I have long admired him for his broad range of knowledge and abilities and his passion for learning about nearly everything! Sam is versatile and a fountain of ideas.
Sam makes complicated investment concepts simple. He is passionate about sharing ways to spot opportunities in the global stock markets. I highly recommend him to anyone looking for a good financial coach.
Sam, you shared some powerful wealth strategies at the Asia Professional Trainers Singapore (APTS) forum. Loved the way you simplified key investment concepts used by billionaires. And the games helped me internalize the lessons without even me realizing it. It has transformed the way I use both my money and time. Thanks again!