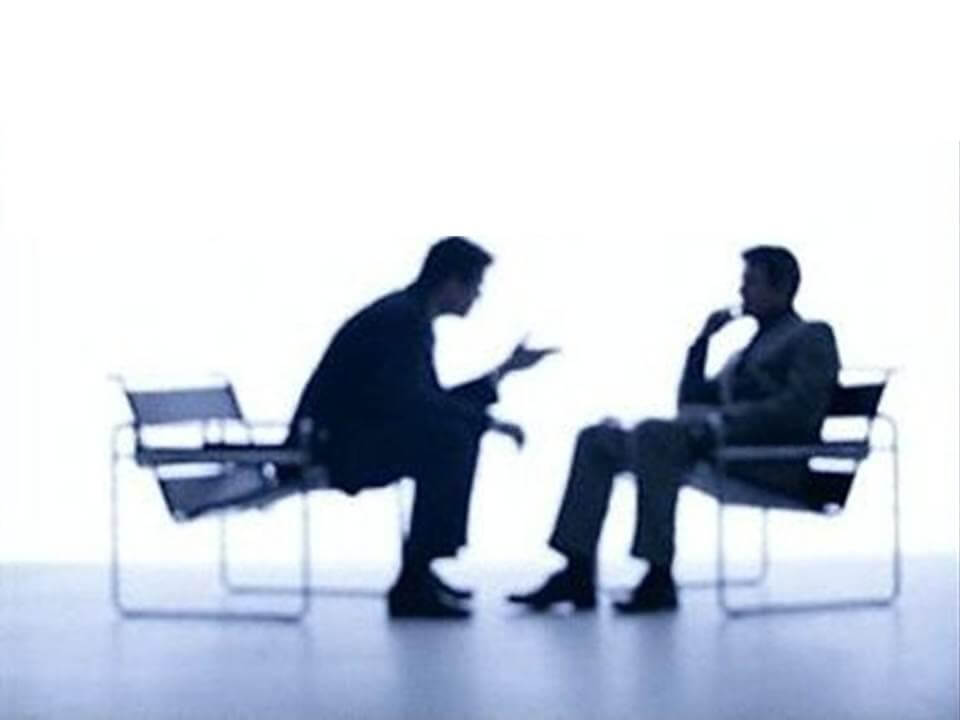 One to One Executive Coaching
Executive coaching or "1:1 coaching"  is tailored leadership development for senior executives, other leaders, and high potentials.
The leader works one-on-one with a professional executive coach on their goals and challenges, their particular strengths, and any areas for development.
Together they create a strong and trusting partnership that allows the leader to gain greater self-awareness, tap into their potential, broaden their leadership skills, and change behaviors.
Insightful conversations that are confidential, a series of personalised questions which enable an in-depth exploration (probing) of issues & situations.
Then on the basis of the developments, a highly customised action plan is created with realistic milestones & accountability. 
1) Fast-track leadership development
2) Enhanced leadership and strategic planning skills
3) Greater agility and adaptability
4) Better decision-making
5) Improved goal-setting – and faster achievement of goals
Executive coaching is tailored to the needs of the individual. If you lie in any of the below-listed needs or categories then this solution is the right fit for you.
Executive Coaching is a co-operative partnership that enables clients to enhance their own performance and you can expect us to deliver first-class business results.
I have worked with Sam on a number of projects over the years. Most recently he helped optimize my new website. I have long admired him for his broad range of knowledge and abilities and his passion for learning about nearly everything! Sam is versatile and a fountain of ideas.
Sam makes complicated investment concepts simple. He is passionate about sharing ways to spot opportunities in the global stock markets. I highly recommend him to anyone looking for a good financial coach.
Sam, you shared some powerful wealth strategies at the Asia Professional Trainers Singapore (APTS) forum. Loved the way you simplified key investment concepts used by billionaires. And the games helped me internalize the lessons without even me realizing it. It has transformed the way I use both my money and time. Thanks again!